Summer Wedding Dress Ideas for Guests
Invited to a destination wedding this summer and haven't decided on what to wear? Don't worry, Zuri Bridal has you covered with our second installment of seasonal wedding dress advice: Summer Wedding Ideas edition. Be sure to check out our winter wedding guide if you are looking for formal attire tips for the winter season. After reading this summer wedding ideas dress guide, you will be able to confidently choose a dress that fits the season.
Understanding the Unwritten Dress Code
A wedding is one occasion where etiquette is necessary, and you definitely do not wish to stand out because you did not follow the correct dress code, especially if it is clearly specified on the invitation.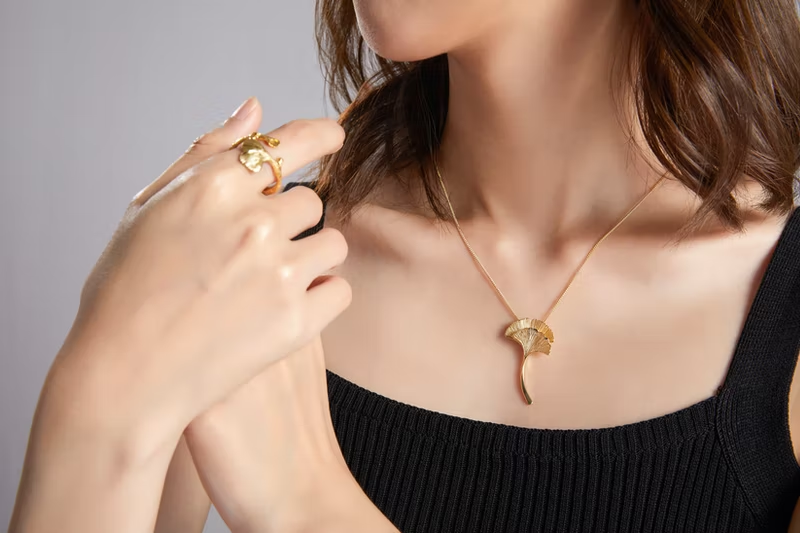 Black Tie
Remember the days when women were expected to wear a full-length gown at every black-tie event? Luckily dress etiquette has evolved with the times and it is perfectly acceptable to wear ankle-length gowns, full-length dresses, and even less restrictive clothing such as a pair of dressy trousers or midi length dresses for wedding events – just make sure to avoid clothing that stops above the knee. You do not need to use anything skin-tight, however, you ought to ditch anything that is shapeless or baggy. Fitted dresses don't have to be bodycon.
Black Tie Optional
Ladies can use cocktail clothing as long as it is dressy enough. Your options are not limited to just dresses either, it could be one-piece suits, separates, and anything else suitable for the location. Try to purchase materials that are of higher quality. You should take note of the "personality" of fabrics. Much heavier materials such as velour are preferable for fall wedding events or winter weddings. Lighter materials, such as satin or lace are great fabrics to choose for evening weddings that take place on cool summer nights.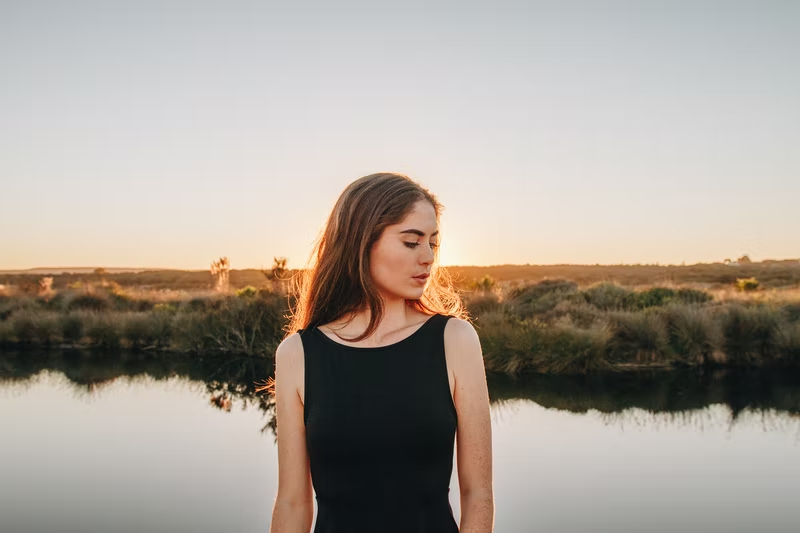 Casual
This attire is a blend of casual wear and formal wear. The goal is to look elegant and comfortable. You can get away with dressing up a simple cocktail dress and some gleaming fashion jewelry to dress up the look. You could use your preferred maxi dress, an elegant one-piece suit, or palazzo trousers. Flowy midi length dresses for wedding festivities are especially ideal for beach weddings.
Dress According to the Place and the Time
Understanding what time the wedding event is and where it is taking location is very essential when you are making a list of summer wedding dress ideas.
Whether the wedding is at nighttime or daytime determines what kind of dress is more suitable. You may find that floral midi length dresses for wedding events in the botanical garden are an ideal option for afternoon summer weddings to beat potential humidity and provide more range of motion. An evening wedding may call for a one-piece suit or a long-sleeved dress option could be an exceptional choice as you prepare for cooler weather after the sunsets.
Pick the ideal materials for the dress to wear to a summertime wedding
To find the best dress to wear to a summertime wedding, opt for the materials ideal for the season. For summer weddings, specifically those outdoors, breathable natural fabrics like cotton, linen, or silk are ideal. Whether the wedding is kept in the garden or by the beach, natural fabrics will make you feel far more comfortable in the summer heat.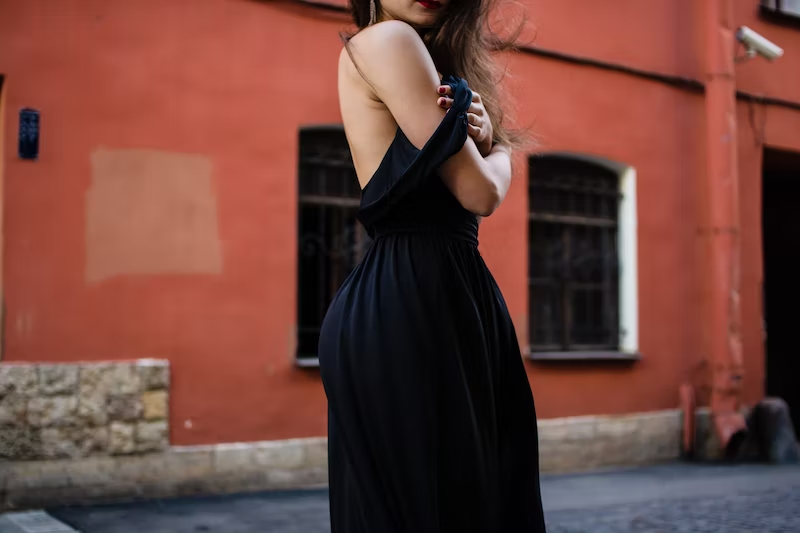 Weather appropriate Accessories
How you accessorize dresses for a summertime wedding is important.
Stay clear of heavy jewelry to avoid sweating under the sun if you are going to an outdoor wedding event. On the other hand, a pretty straw hat could be a big plus to wear because it not only looks great with a formal sundress, but can also serve as a protection from harsh UV rays.
Your Shoe Game is Equally Important
The shoes need to complete your appearance and complement the dress you choose for a summertime wedding.
If you feel comfortable doing so, we recommend you go for the heels! Choose a stiletto if the venue is in an upscale reception hall or restaurant. If the wedding is on the beach or in a garden, consider wedges so that it is much easier for you to walk. If you must choose flats, consider a pair of dressy, pointed-toe sandals. Just whatever you do – DO NOT wear flip-flops!
In Conclusion
As you can see, there are plenty of summer wedding dress ideas and options to consider when searching for something suitable to wear as a guest. We guarantee that this guide will help take the edge off and help you discover summer wedding dress ideas suitable for the season.
Dress shopping as a guest can be overwhelming, but imagine how the bride must feel! That is why boutique bridal shops like Zuri Bridal exist to take the pressure off of upcoming brides.